It is part of our know how to ensure that all our products have the best display at the point of sale, creating an attractive and entertaining experience in the hands of our vendor replenishers Team in each point of the country, both in Chile and Peru.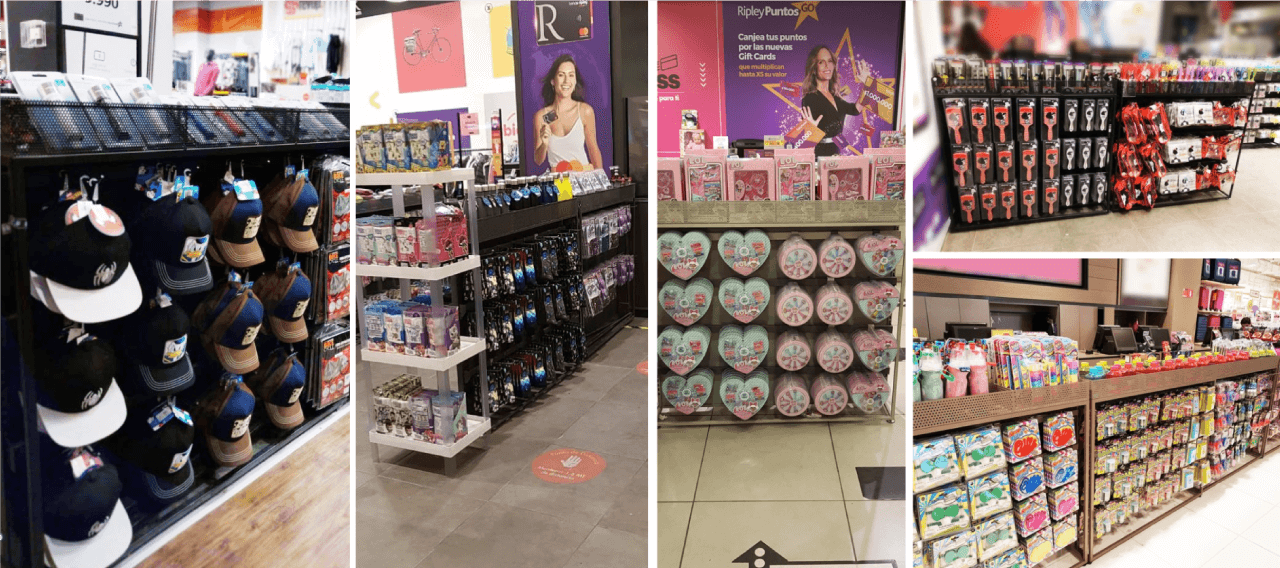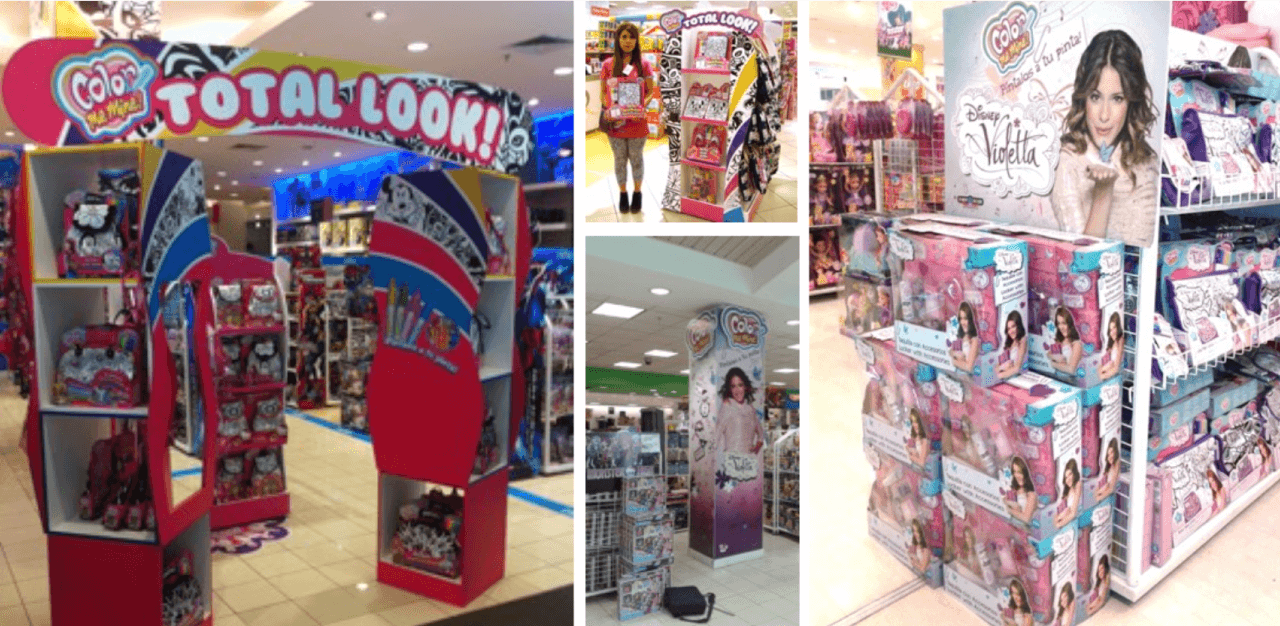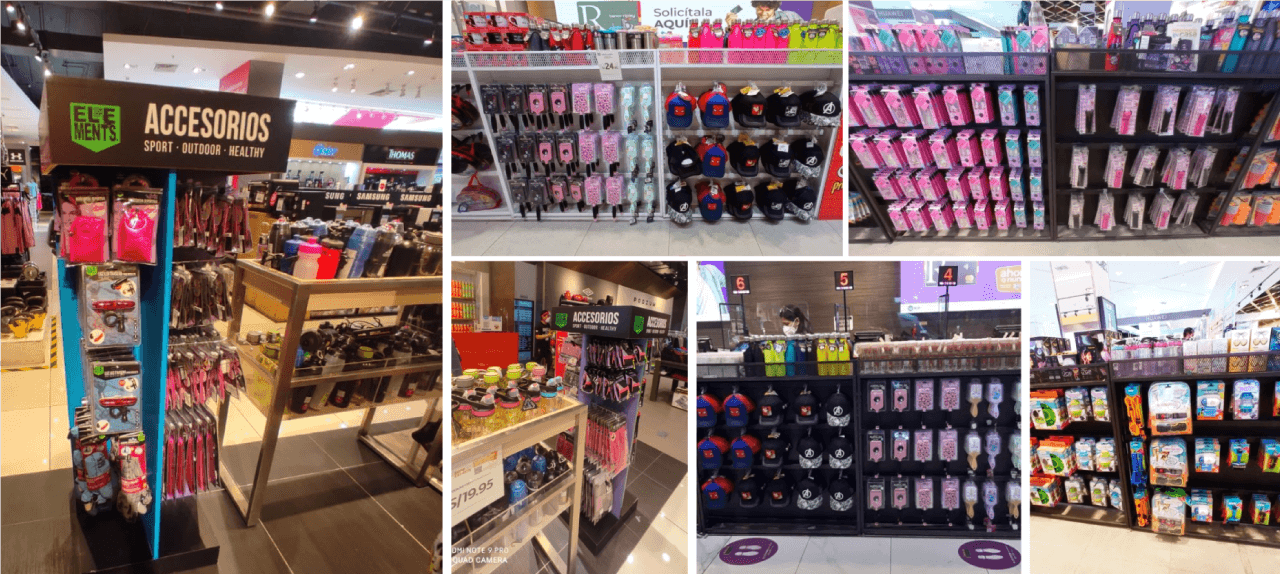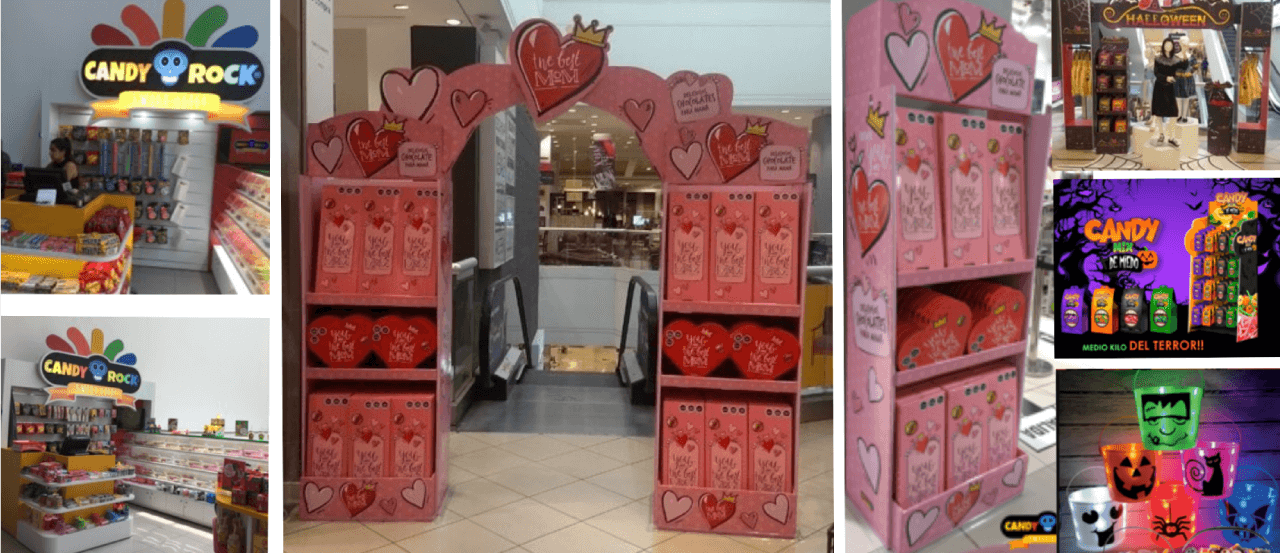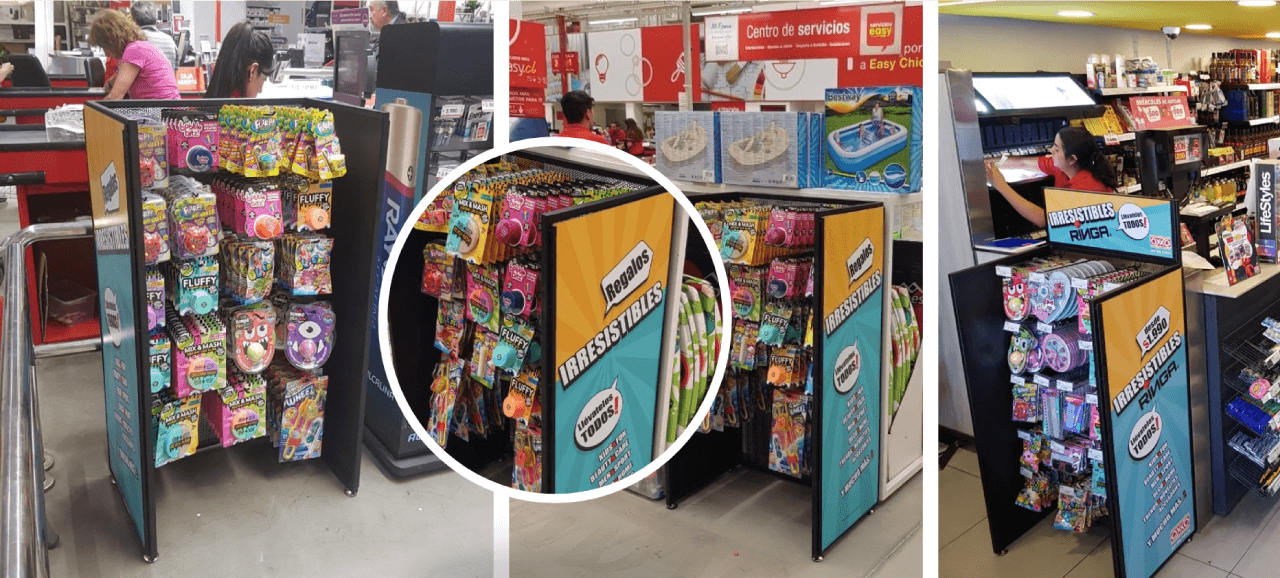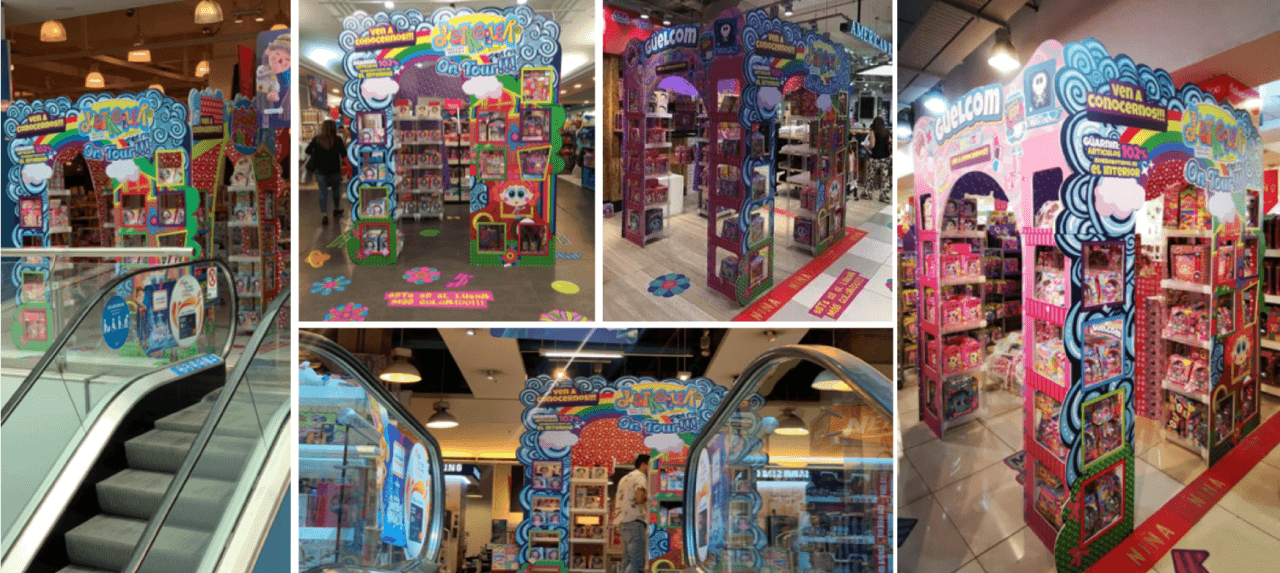 Let's talk. Do not hesitate to contact us.
Send us a message using the form.