We are a proactive company 

always looking for new business opportunities

, 

focused mainly on 

innovative and

 impulsive 

products

,

 and trendsetters, in various categories
We have the representation of attractive licenses and development of our own brands, we captivate a market eager for new products, which, added to an impeccable display at each point of sale, makes us the leader of impulsive products in Latin America and with commercial offices in Chile, Peru, USA and Hong Kong.
Our main driver is the quality in the long-term relationships that we generate and pursue day by day with our clients, our suppliers, and our team, always looking for excellence.
We have a large team of more than 100 people willing to meet the main needs of the market. We are big fans of the process and good service that every step of the business requires.
And we love going around the world looking for the next novelty!!!
Miguel Angel Vallejos Yañez
Kay Account manager Senior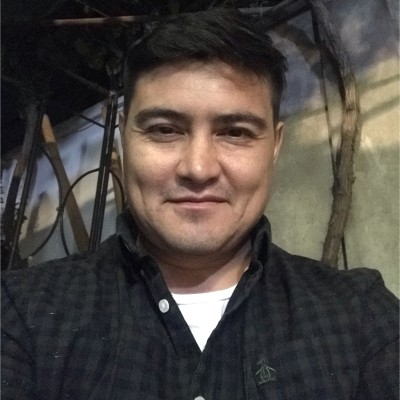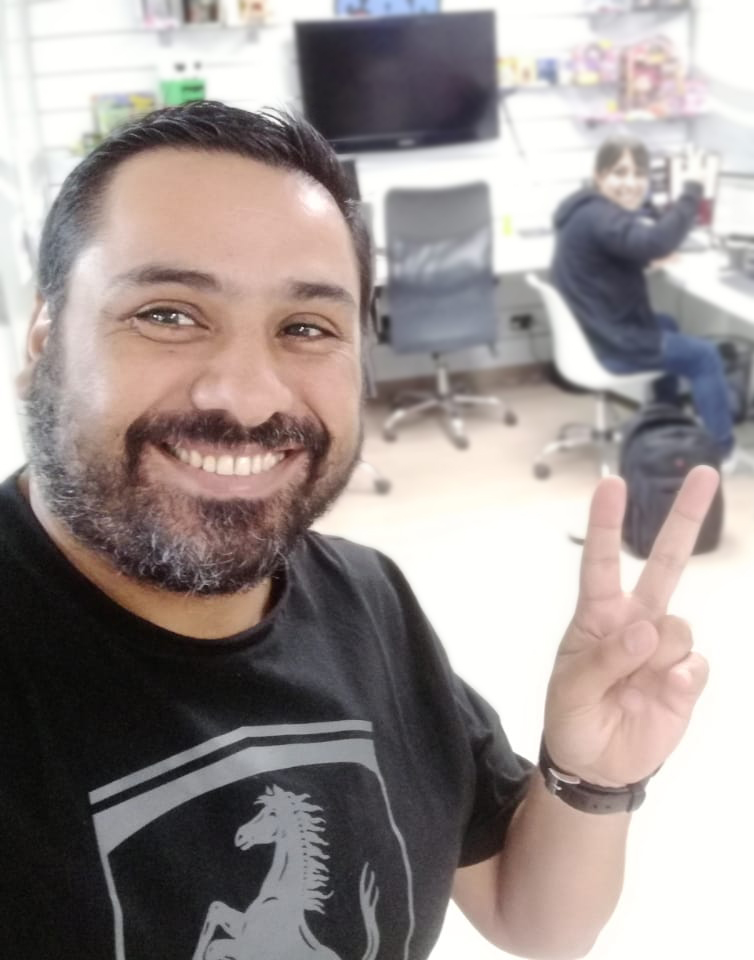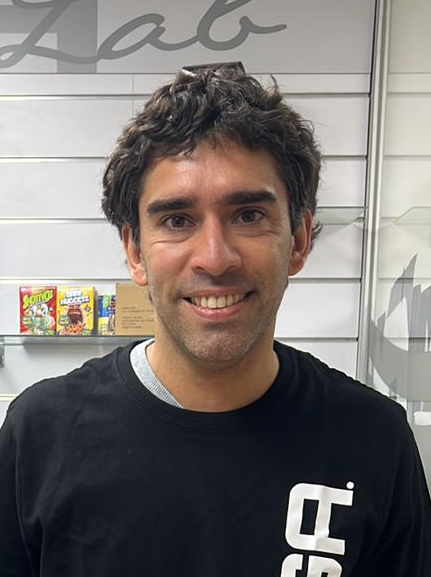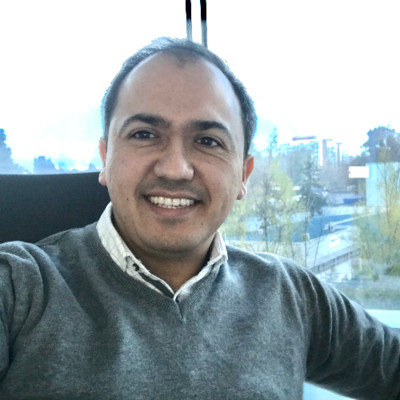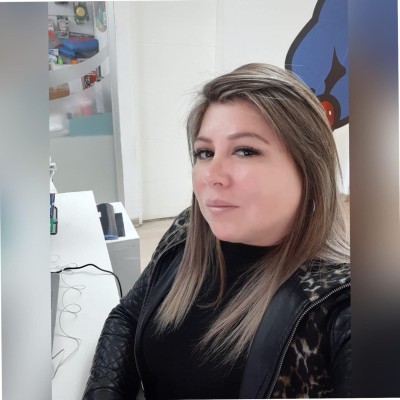 Jefe Zonal Puntos de Venta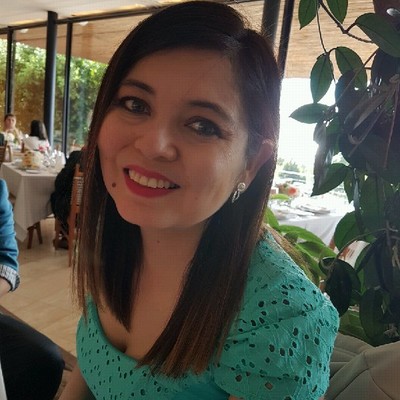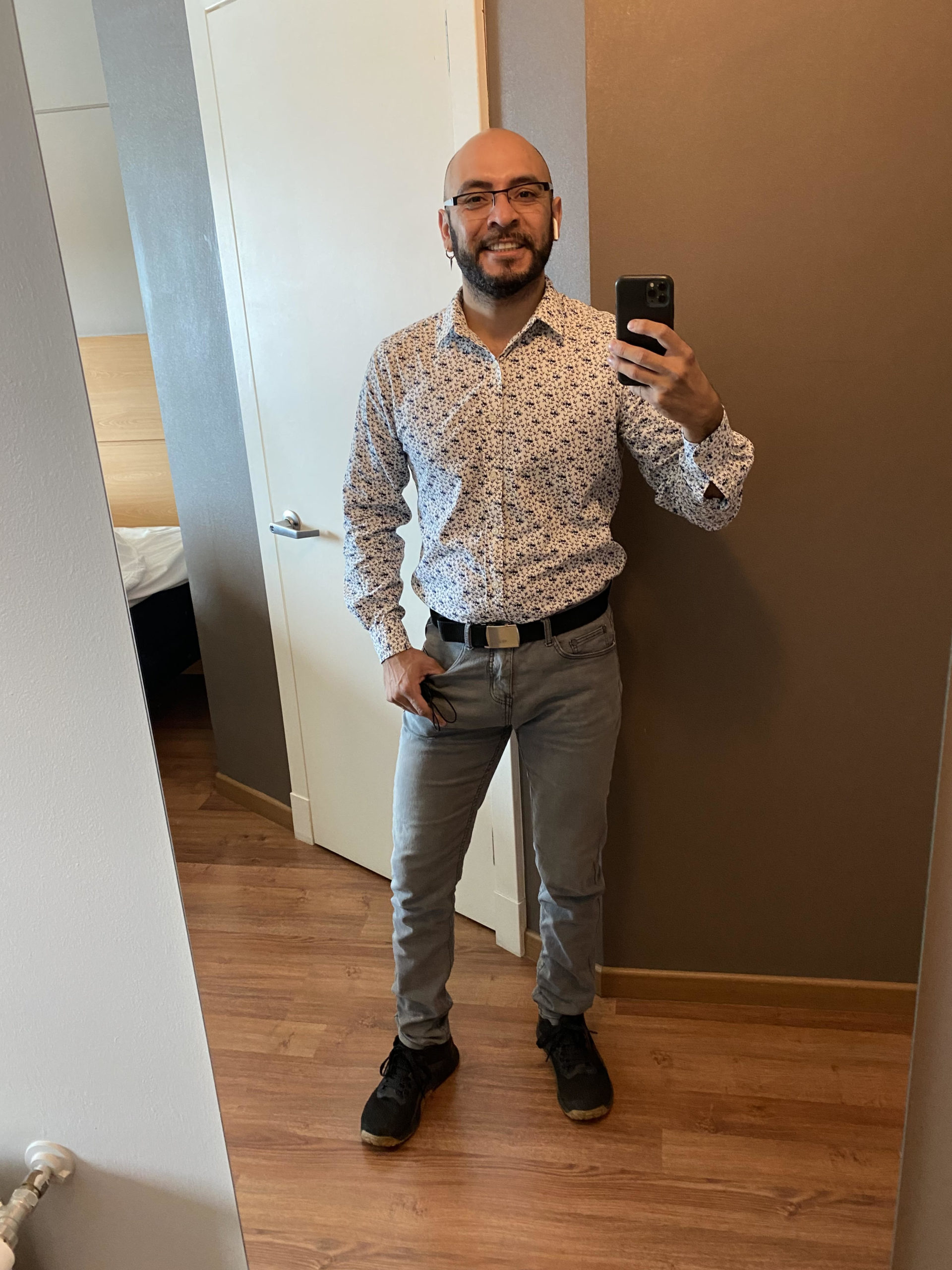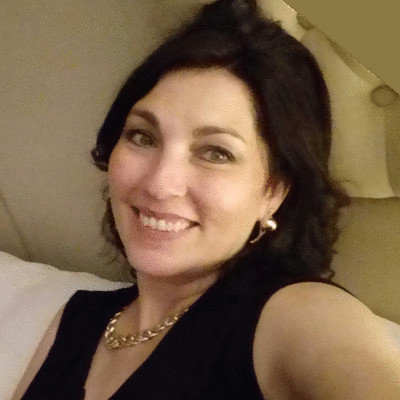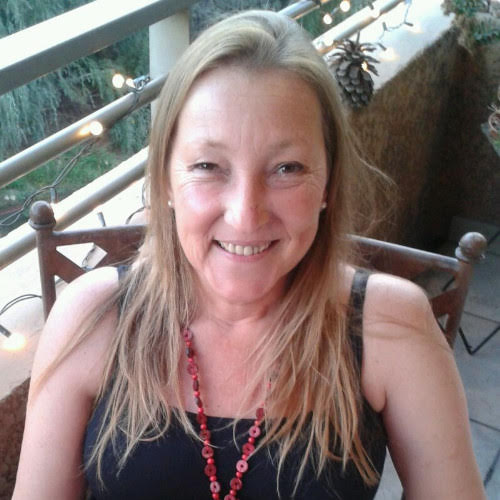 Supervisión Contable y Administración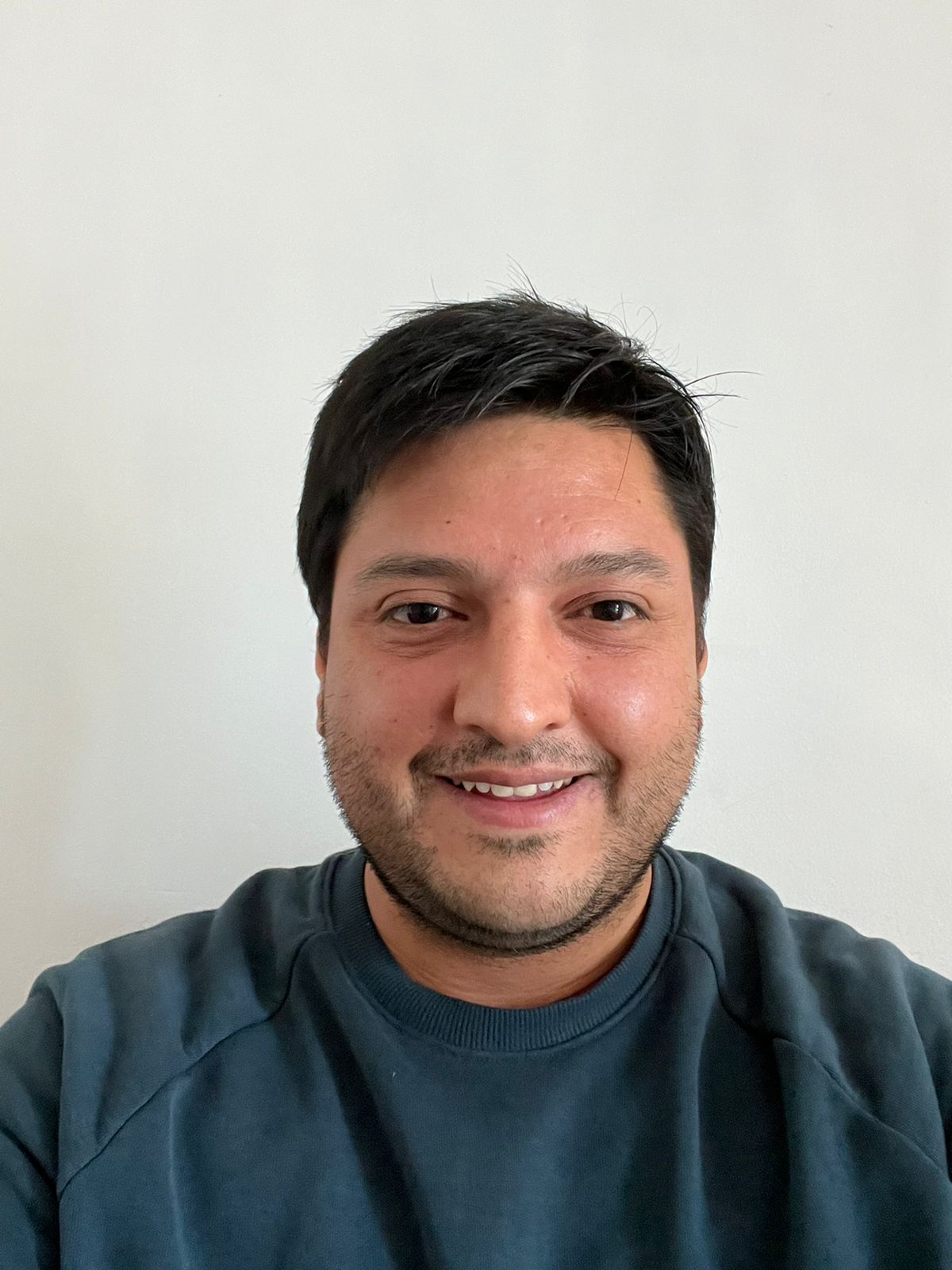 Fernando Madariaga González